Explore Keltic Lodge at the Highlands transformed into a winter paradise
We're Open All Week
March 12–18
Friday March 17
Wear Your Irish Green
Morning Yoga Flow
10:00am – 10:45am
Gymstick & Core
11:00am – 11:45am
Nature Hike to the Beach
1:00pm – 1:45pm
Irish Dancing Fun
2:00pm – 3:00pm
Saturday March 18
Wake Up Workout Hi/Lo
10:00pm – 10:45am
Core & Yoga Stretch
11:00am – 11:45am
Moving Into Action Seminar
1:00pm – 1:45pm
Dancing Fun Combo
2:00pm – 2:45pm
Gentle Stretch Relaxer
2:45pm – 3:15pm
Sunday March 19
Mindful Yoga
10:00am – 11:00am
All activities are held in the Main Lodge
Winter Daily Activities
---
Tuesday to Sunday
Cross Country Skiing at Cape Breton Highlands Links
Bring your own skis
+
Sledding
Bring your own sliders & toboggans
+
Snowshoeing
Complimentary for in-house guests
$15 per person the public
+
Guided Hiking & Winter Animation/Activation
More details coming soon!
All activities available dawn to dusk
Specials & Packages
---
Whether you fully embrace the snow, or you'd rather stay snug and warm indoors, we have the perfect getaway package just for you!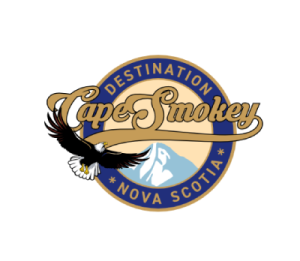 Explore Cape Smokey
---
Keltic Lodge at the Highlands is happy to offer special accommodations for the winter season with Ski Cape Smokey.