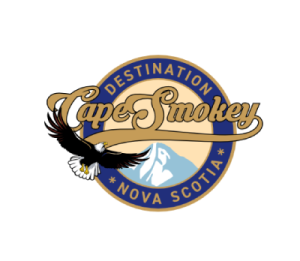 Explore a winter paradise
with Keltic Lodge & Ski Cape Smokey
Keltic Lodge is happy to offer special accommodations for the winter season with Ski Cape Smokey.
Winter Hours
OPEN DECEMBER 26 - MARCH 19
---
Relax at Keltic Lodge after a full day of skiing or snowboarding, just 10 minutes from the hill.
Rates
Starting At
$199 per night
for a single room (one bed)
---
$249 per night
for a double room (two beds)
Complimentary Breakfast Voucher
---
Breakfast voucher is included in the room rate and can be redeemed at the ski hill.