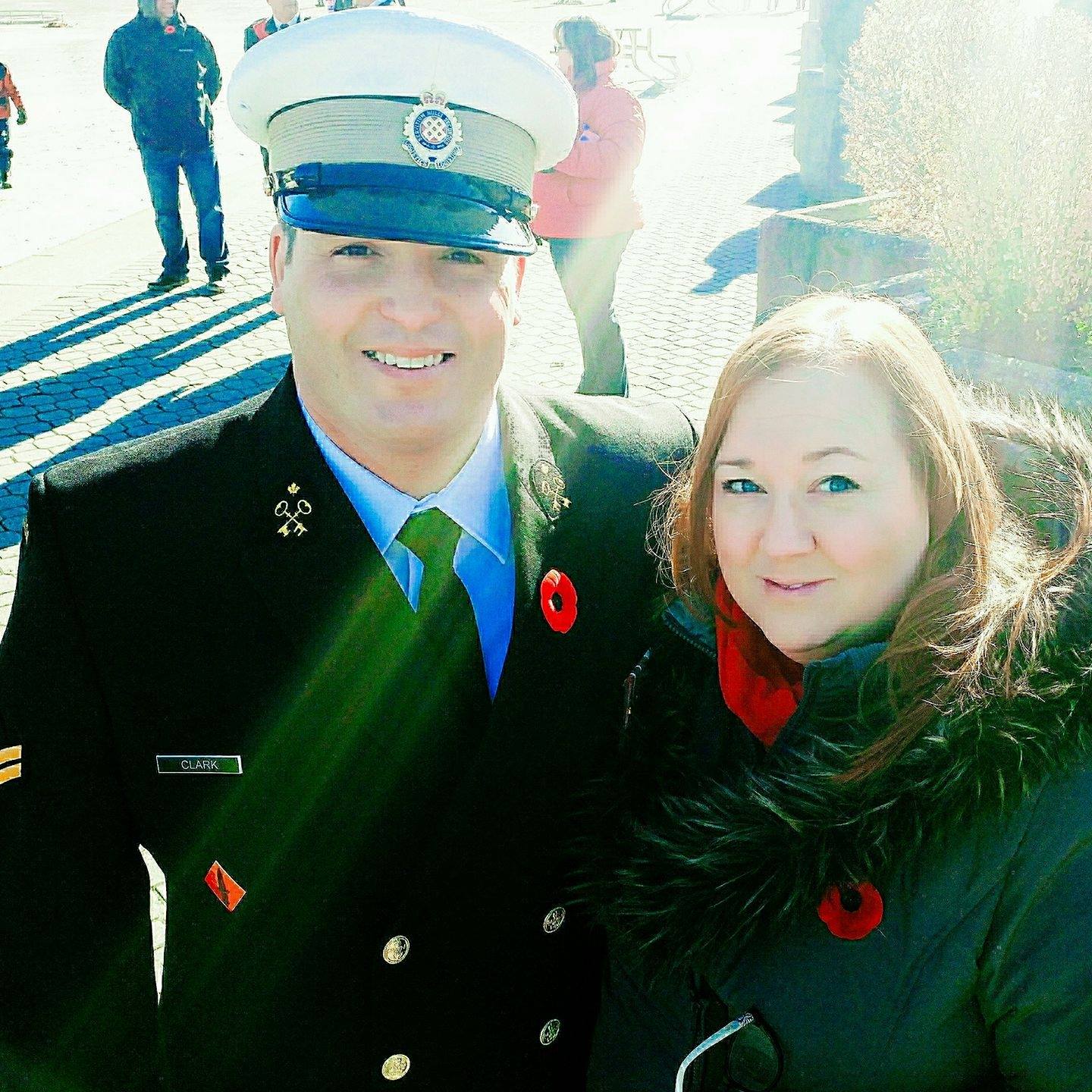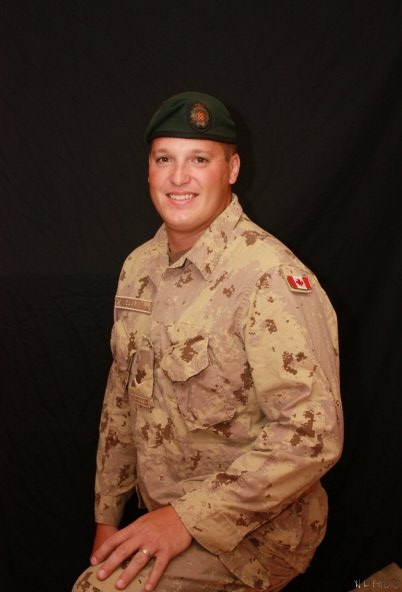 Congratulations to our military nomination winner, Adam Clark! Adam has shown incredible strength and compassion in a trying time for many. Stepping up for the greater good when his colleagues needed it most ✨
While there was only one winner, we greatly appreciate all the wonderful stories that were sent in and would like to thank each and every nominee for the hard work you do on a daily basis ❤️
Please take a moment to read Adam's story submitted by his wife, Sonia.
STORy
"Adam has been in the Canadian Forces since August of 2005 and has worked hard to make his family and country proud every single day. He is currently onboard the HMCS Fredericton, currently deployed and due back late July 28th. Adam is the most dedicated, hard-working person I know, always going above and beyond to make sure that his tasks are completed with precision and focus, and that all of his subordinates are cared for and treated fairly.
He has done several tours, but this one has been the most difficult for him and our family for several reasons. The sailors on the Freddy have been confined to ship due to COVID since the end of February, HLTA (the 2 week leave that deployed members receive halfway through their tour to reunite with their families and rest) was canceled, and he lost 6 friends. He doesn't complain, but I can hear it in his voice when we speak that he is stressed, lonely, and struggling with grief and an opportunity to get away would be wonderful for his mental health. This is not the first time he has lost friends during deployment, there were also fellow soldiers lost during his Afghanistan tour.
In addition to his current tour, prior to remastering to the Navy, he has deployed as a member of the Army to Afghanistan, Iraq, and Haiti and has participated in many other operations. He also spent 7 years as a member of CANSOFCOM.
In addition to all of this, he is a dedicated and loving son, husband and father, and a valuable member of his family and community. He often volunteers in clean up projects after natural disasters and to help neighbors in need. He always puts others first and works towards the greater good.
Adam deserves to be recognized for the incredible Sailor, husband, father, son, and friend he is and would truly enjoy an opportunity to put his feet up and relax at your beautiful resort, recuperate and take time to grieve and heal before beginning his next operation. He would be so appreciative even to be considered.
Thank you for your consideration
Sonia Clark"