---

---
In 2016, in recognition of the resort's 75th anniversary, GolfNorth had a plan to re-establish Cape Breton's Keltic Lodge at the Highlands and Cape Breton Highlands Links, as the number #1 destination for food, golf, scenery and hospitality in Canada, with over $5 million in improvements.

---
75th Anniversary Restorations
Over the 2015/2016 winter, Keltic Lodge had an ambitious plan to upgrade, renovate and create a variety of accommodations, facilities, golf course and customer service enhancements. The desire was to radically improve the Keltic experience for visitors, while honouring the history of this iconic landmark. Areas that saw the most attention included; renovations to Ceilidh Hall and the Atlantic Restaurant, additional rooms, enhancements and modern washrooms in the Corson House, and the addition of several executive suites for golfers, situated a pitching wedge from the first tee! GolfNorth worked closely with Parks Canada, Destination Cape Breton, and the local community to ensure that these improvements were successful and completed in time for opening in 2016.
Click here to read more from the official press release
---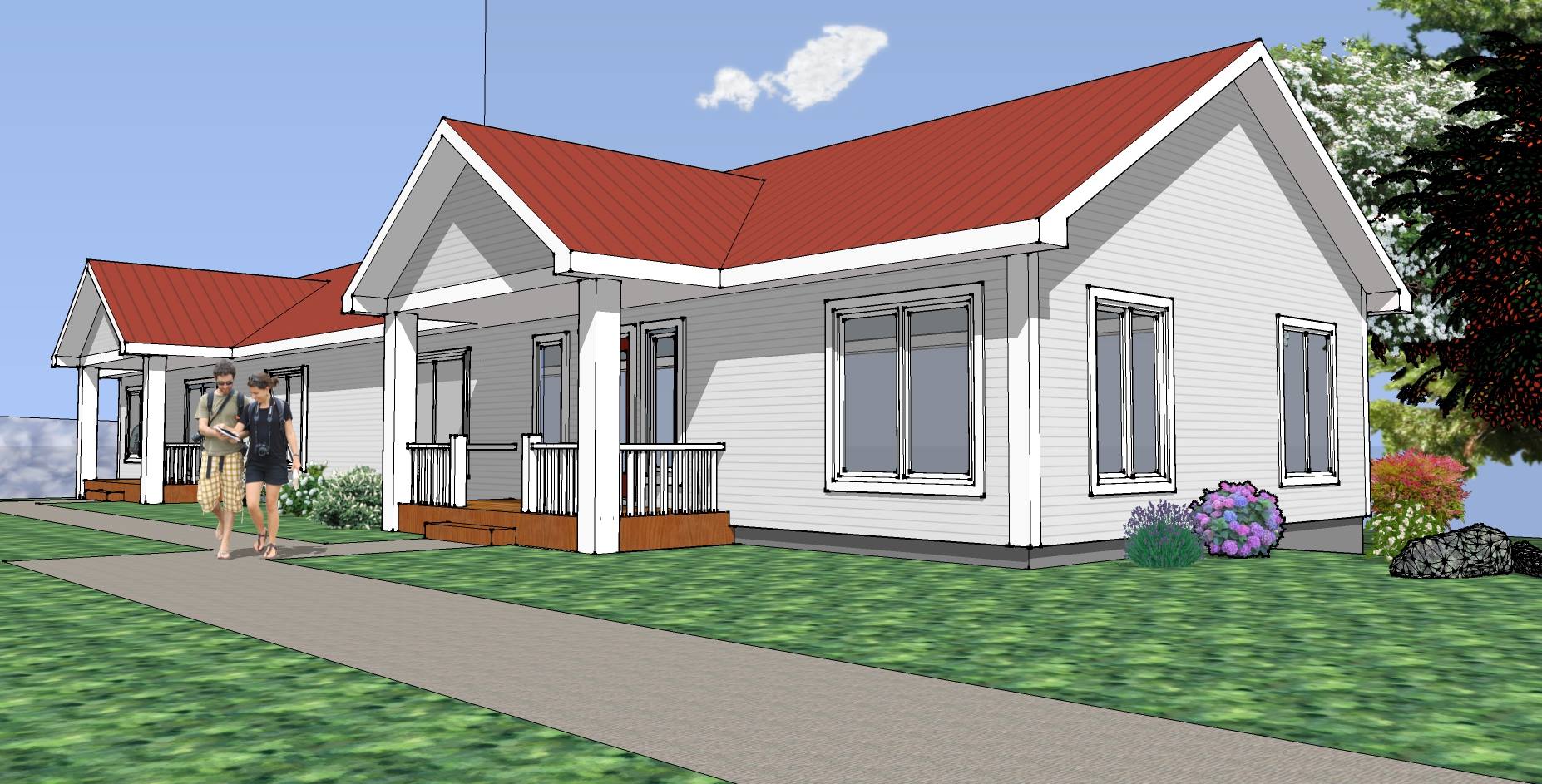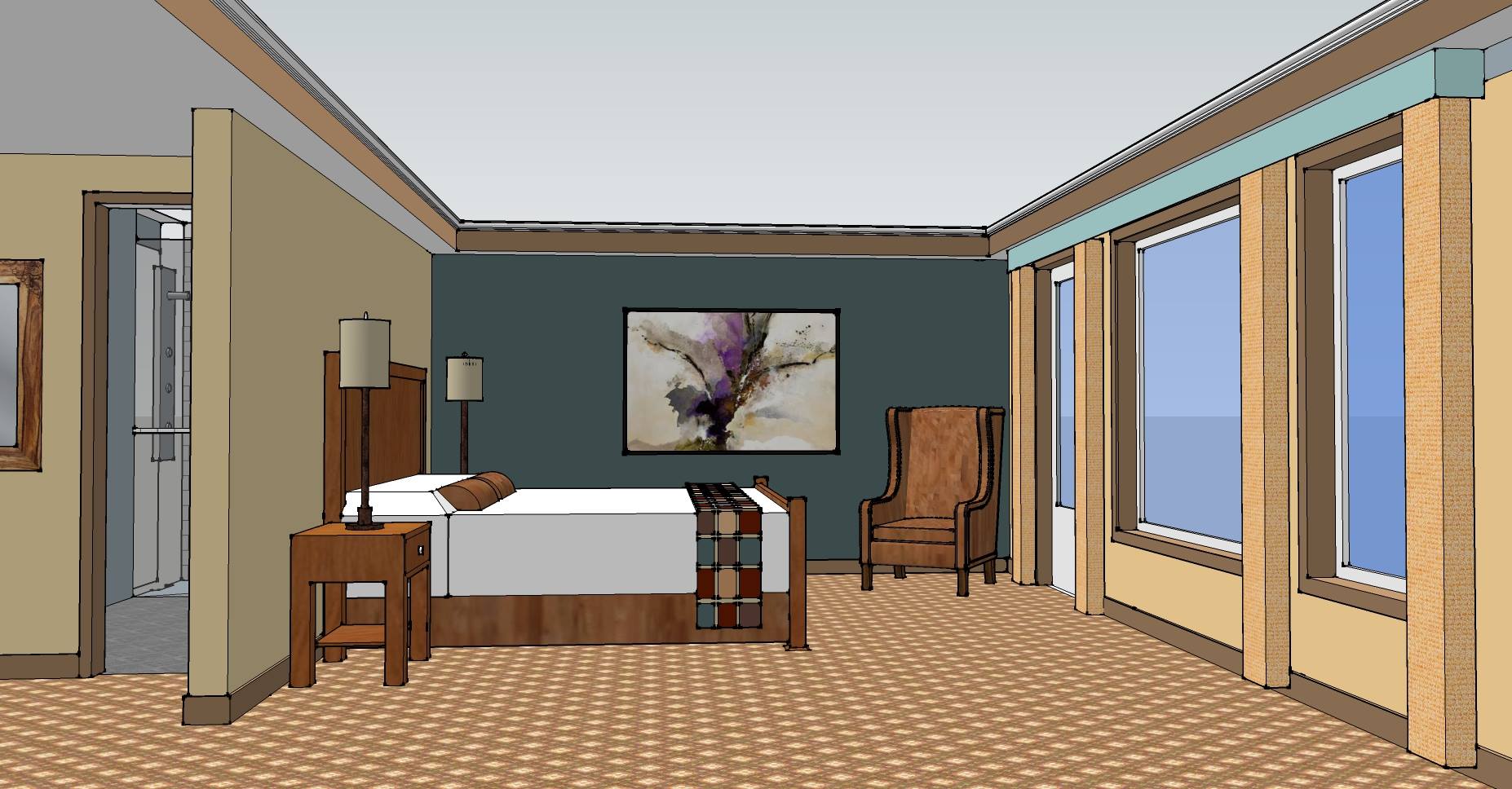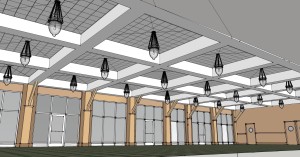 ---
Previous Restoration Work by Ian Andrew
Ian Andrew Golf Design Inc. has been working closely with the Cape Breton Highlands Links Golf Course to develop a master plan for the complete restoration of the property. In the spring of 2011, as a result of a major storm, the restoration of the 57 sand bunkers began. By late fall all bunkers have been completed except for the ones on holes 6, 7, and 8, which are planned for this coming summer.
Ian Andrew was able to capture the imagination and genius of Stanley Thompson's original layout. He had access to archive materials, aerial photos and materials from the people of the area, to get as true a picture as possible for the location and shape of the bunkers.
A number of bunkers have been put back into play, like the two back bunkers on five, two huge fairway bunkers on eighteen and dramatic changes to the size of 13. The bunkering on the Highlands now demonstrates Stanley Thompson's use of the landforms to help illustrate the beauty of the greensite and surrounding landscape.
In addition to the bunkering project, the staff have made excellent headway in the removal of the tree covering surrounding many of the greensites. This intense tree growth had choked off the turf on the greens and tees, creating unsightly and unplayable greens surfaces. The tree clearing has now made for very good greens, increased wind effects on shots into the greens and have provided some of the most incredible viewplanes to be found in golf anywhere in the world.
You can follow Ian's work at Ian Andrew's Golf Design Blog.